How Can TRICARE Dental Program's Wellness Program Help You > TRICARE Newsroom > Articles
2 min read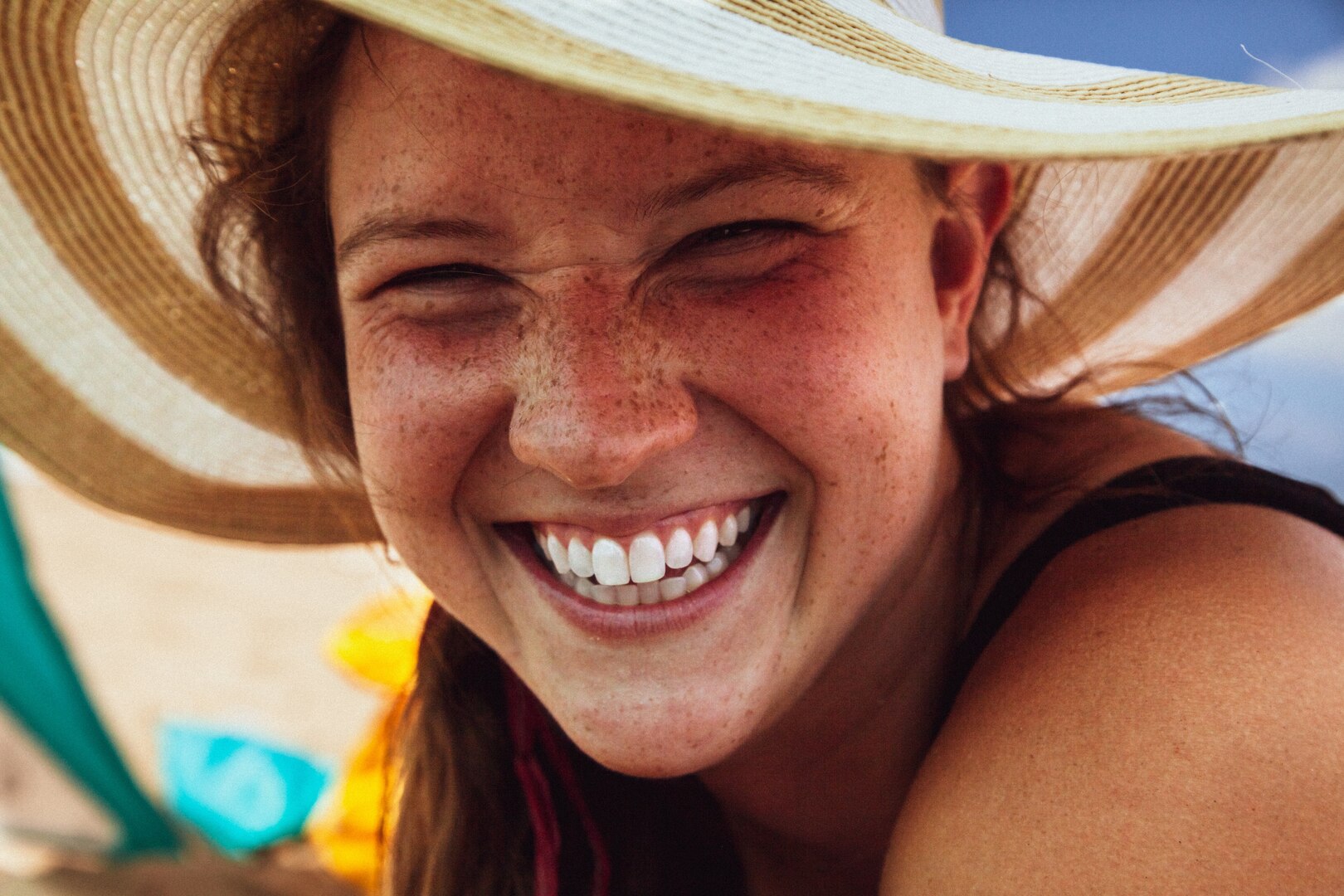 FALLS CHURCH, Va.  –  

Have you or a family member been diagnosed with a chronic medical condition? If so, you may qualify for extra benefits. The
TRICARE Dental Program
(TDP) has a Wellness Program extending dental benefits for qualified beneficiaries with chronic medical conditions. When enrolled, you can get additional dental services to treat gum (periodontal) disease, at no cost to you.  
"Using additional dental services to maintain healthy gums will have a positive impact on your overall wellness," said Doug Elsesser, program analyst with the TRICARE Dental Program. "There are connections between certain chronic conditions and gum disease. That's why we cover gum disease services to qualified TDP enrollees."  
According to the
Centers for Disease Control and Prevention
, gum disease is a leading cause of tooth loss. Tooth loss may affect the ability to chew food, which can affect a person's nutrition and overall health.  
Learn how the
TDP Wellness Program
may be able to help you with your dental needs.  
Q: How do I qualify for the program?
A:
To receive the TDP Wellness Program's coverage, you must report the covered condition using the TDP's
My Account
tool. You can find it on the
TDP website
. There are a number of chronic medical conditions that qualify you for the program:
Cerebral vascular disease (stroke)

Coronary artery disease (heart)

Diabetes

Lupus

Oral cancer

Organ transplant

Rheumatoid arthritis
 
Pregnant enrollees are also automatically eligible for an additional dental cleaning.
 
Q: How can I enroll in the program?
A: First, go to the TDP website. Next, select the red "Log in to My Account" at the top right of the page. Logging into your account requires a Level 2 DS Logon to access your information. Don't have a Level 2 DS Logon? Visit "Using a DS Logon" to obtain one or upgrade the one you have. Finally, select "Manage My Wellness." Add your medical condition and save your updates.
 
Q: What other dental resources are available?
A: You can receive additional guidance from your dentist. The TDP contractor, United Concordia Companies, Inc. also has oral health fact sheets with preventive care advice. These fact sheets are free to download on the TDP website. They also provide information about the connections between your oral health and overall health.
 
Maintaining good oral hygiene is important to your overall health and well-being. Learn more about the TDP Wellness Program and how it can help you with your dental health. For a look at other TDP covered services, be sure to refer to the TRICARE Dental Program Handbook.
 
This article was published in issue 3 of the TRICARE Dental Program Health Matters Newsletter, along with other articles to help you learn more about your TDP benefits. In case you missed it, check it out.
 
Would you like the latest TRICARE news sent to you by email? Visit the TRICARE Subscriptions page today, and create your personalized profile to get benefit updates, news, and more.
https://newsroom.tricare.mil/Articles/Article/3167251/qa-how-can-tricare-dental-programs-wellness-program-help-you